Since the beginning of 2020, home prices have skyrocketed, and competition in the market has gotten incredibly intense. These trends don't seem to be going away very soon, but that doesn't mean that all hope is lost for the budget-conscious home buyer. Whether you are looking for your newest investment or trying to find your forever-home, here are a few tips for winning the bid on the perfect home.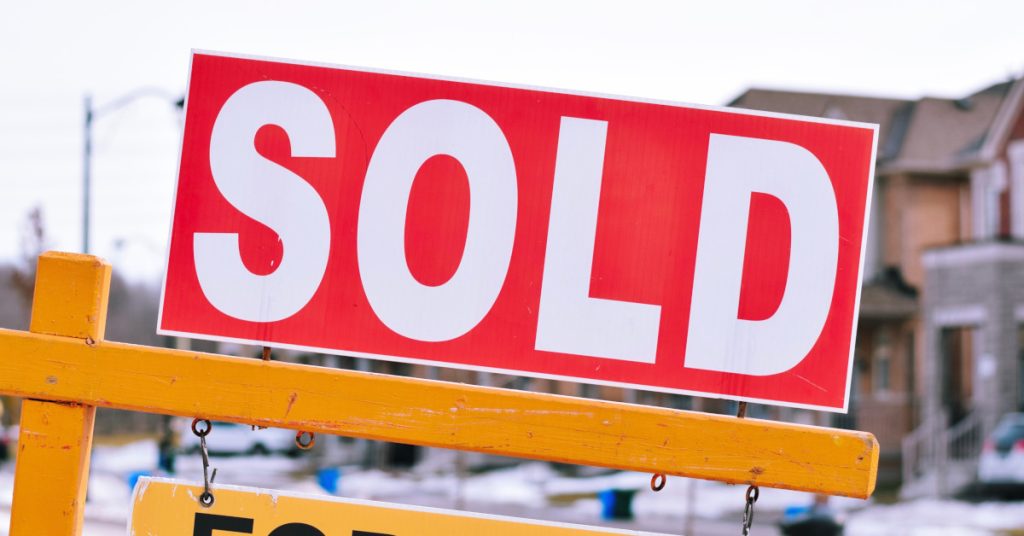 Sweeten the Deal for the Seller
Selling and moving out of a home can be an extremely expensive and time-consuming process and can be very stressful when the seller is now out shopping for homes just like you are. By offering to make the seller's part of home selling a little easier, you may add an edge to your offer that is hard to overlook. Offer to pay the some or all of the seller's closing costs, offer a flexible schedule or the chance to close quickly (your realtor can discuss with the seller's realtor what time frame the seller is looking for), and do everything you can to avoid having contingencies on the offer. Preventing your offer from being contingent on your own home selling makes the offer seem a lot more like a sure deal. It may take a little more pre-planning but could be beneficial in the end.
Look for Below-Budget Homes
While a few years ago it may have made sense to look at houses near or at your maximum approved loan amount, bidding wars caused by high demand have led to competitors making offers well above the asking price of the home. Unless you have the cash to match or exceed that high offer, it can be difficult to compete. Instead, it might make sense to examine homes below your target price and prepare to bid above what is being asked. This strategy does come with some risk, though, as a lender will only give you a loan for the appraised value of the house – if your winning bid is too high over what the home appraises for, you will have to either come up with the money another way or back out of the deal. If you are prepared to take on that risk, you can include an appraisal guarantee in your offer to show the seller you really mean business.
Balance Out Risk and Reward
Many home buyers are making their offers seem more competitive against others by foregoing certain portions of the normal process, such as the home inspection. While sales with waived home inspections are happening, there is significant risk taken on by the home buyer in such a process.  Instead, consider shortening the inspection process, having the house pre-inspected before you place an offer, or even having a home inspector walk the property with you during a showing. They may have the time to complete a formal inspection, but at least then you will have the peace of mind that comes with an expert looking for glaring safety issues.