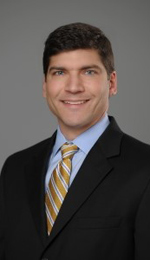 David C. Merino, Esq.
David@merinoandassociates.com
David has more than 20 years of experience practicing in the areas of Residential and Commercial Real Estate, Business formation, Wills, Trusts and Estates and Personal injury. He represents individuals, small businesses, lenders, builders and investors. David is admitted to practice law in Georgia and New York, and admitted to practice before the United States District and Bankruptcy Courts of the Northern District of Georgia and Western District of New York. David is also a licensed title insurance agent in Florida. David graduated from Syracuse University with a B.A. in Economics, and received his Juris Doctor from Michigan State University College of Law.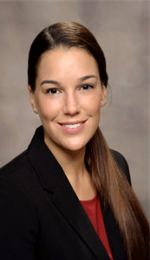 Brittanie Rostamy McCormick, Esq.
Brittanie@merinoandassociates.com
Brittanie Rostamy McCormick was born and raised in Georgia. She attended Kennesaw State University where she received a Bachelor of Science in Political Science with a concentration of legal studies in 2012. Brittanie attended Penn State Law for her first year of law school, and transferred to Georgia State University College of Law for the remainder of law school. Brittanie interned with Merino & Associates while in law school and was hired as an associate when she graduated. She received her Juris Doctor from Georgia State University College of Law in 2015. Brittanie is licensed to practice law in Georgia.